About Us
"About Us" really means "About You"
Canvas Montreal Reception Loft is more than just another venue. We are a family run business that considers our staff an extension of our family..and our clients as our honoured guests. Without the trust and generosity of our couples, we would not be here...16 years later.
An intimate space with quality menus, attentive service and a reputation for doing what it takes to make your special day everything you want it to be.
We cherish the trust that our couples put in us and never forget that they chose us over other quality options.
Canvas Montreal Reception Loft looks forward to continuing to weave ourselves into the fabric of this great city and to earn the respect from all those who pass through our door.
Thank you for considering our services.
MIke Vallée - Proud owner and Habs fan.
Our staff
Our dedicated team of waiters, bartenders and kitchen staff are there to serve you.
Professional and attentive, the Canvas Montreal staff shares in the believe that it is an honour to be a part of your special day. Multi-lingual and friendly they are there for you. Dont't be shy to ask them for anything to make your time with us perfect.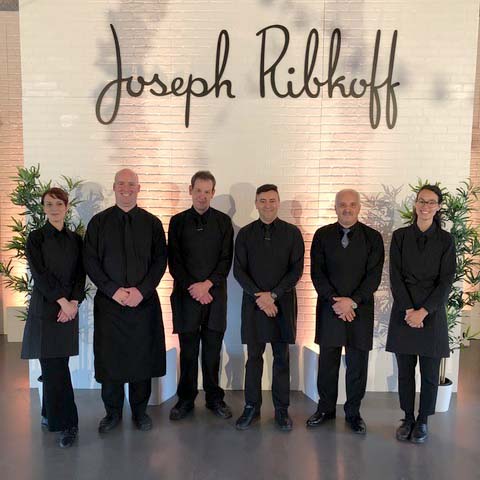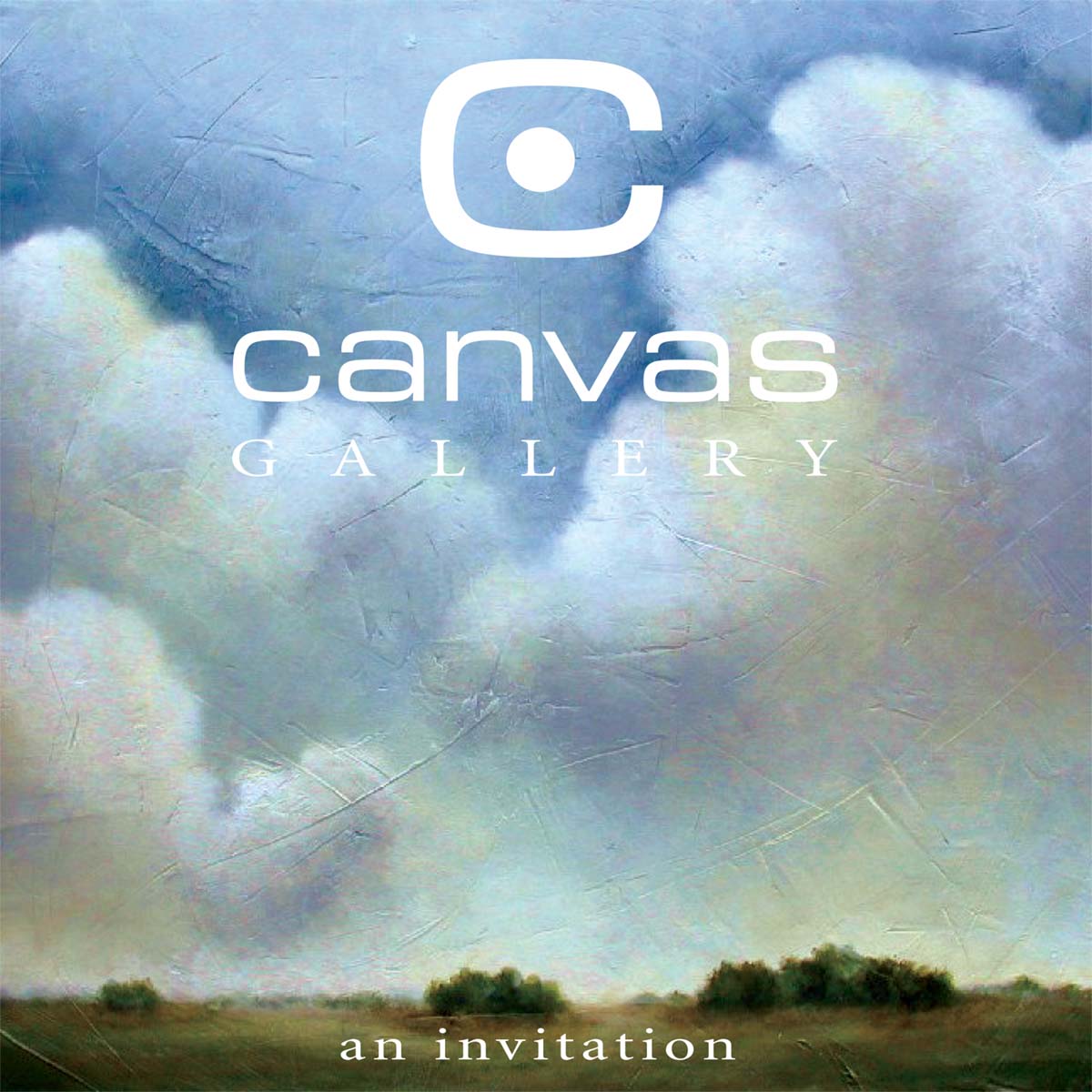 Our History
In 2004, Canvas Gallery was born.
Owners, Mike Vallée and Rick Lovegrove, saw potential for a gorgeous, open gallery space for art and modern living. After exhibiting multiple Canadian artists and musicians, Canvas Gallery became Canvas Montreal - RECEPTION LOFT. Since then, we have been privileged to host hundreds of happy couples and their friends and families. The building itself has steel beams marked with the historic Carnegie Steel logo. (US Steel). Once a billiards hall and concert venue, the spirit of Montreal's energy lives on inside of Canvas' walls.
What's next?
Never satisfied with what we've already accomplished, Canvas Montreal looks forward to our upcoming events to continue improving and making sure our clients are happy.
We appreciate the kind words, as well as the constructive criticism that can only helps us get better.
In the community:
An ongoing dedication to helping our community through various charitable projects and donations will always be one of our top priorities.
Thank you for your support.