What inspires us to be one of Montreal's best wedding venues? After 15 years of delivering on our promise to have our professional staff serve delicious food inside a beautiful loft setting, we never forget why we're here. We are honoured to be your host for your special day. We've been doing it since 2004.
Mike Vallée

Owner ~ Canvas Montreal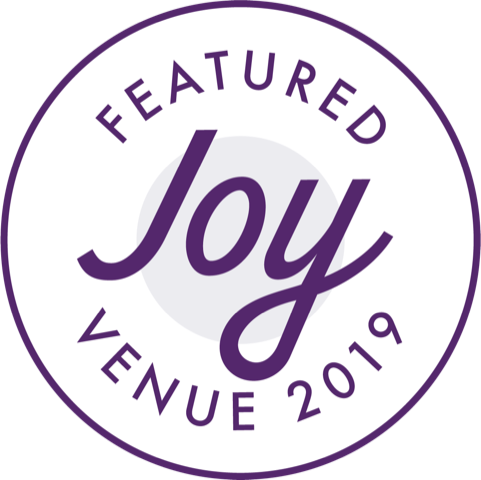 Your Wedding
Canvas Montreal Reception Loft - Your preferred venue for small to medium sized weddings.
With a capacity up to 100 and no minimum guest count, Canvas Montreal wedding will have everything you dreamed of. A gorgeous loft venue and attentive staff that prides itself on serving you and your guests with style. Reach out and let us know your preferred date(s) and we will contact you to discuss the next steps. A visit will be scheduled, a tasting will be offered and if you love what you see and taste…. We will be happy to reserve your date with us. Our affordable packages include everything you need and with our BYOB bar policy, you will save tremendously versus other venues who only provide "Open Bar" packages.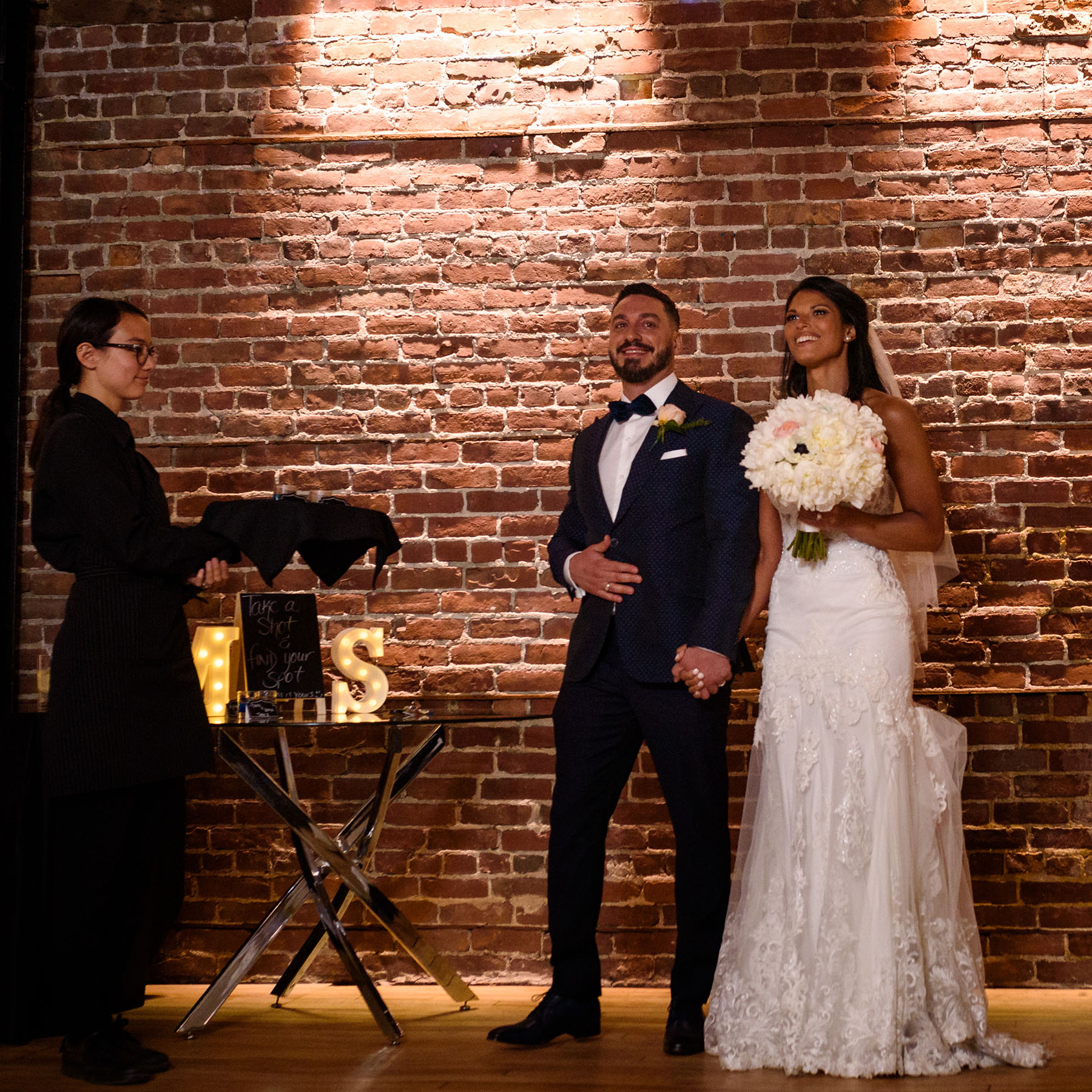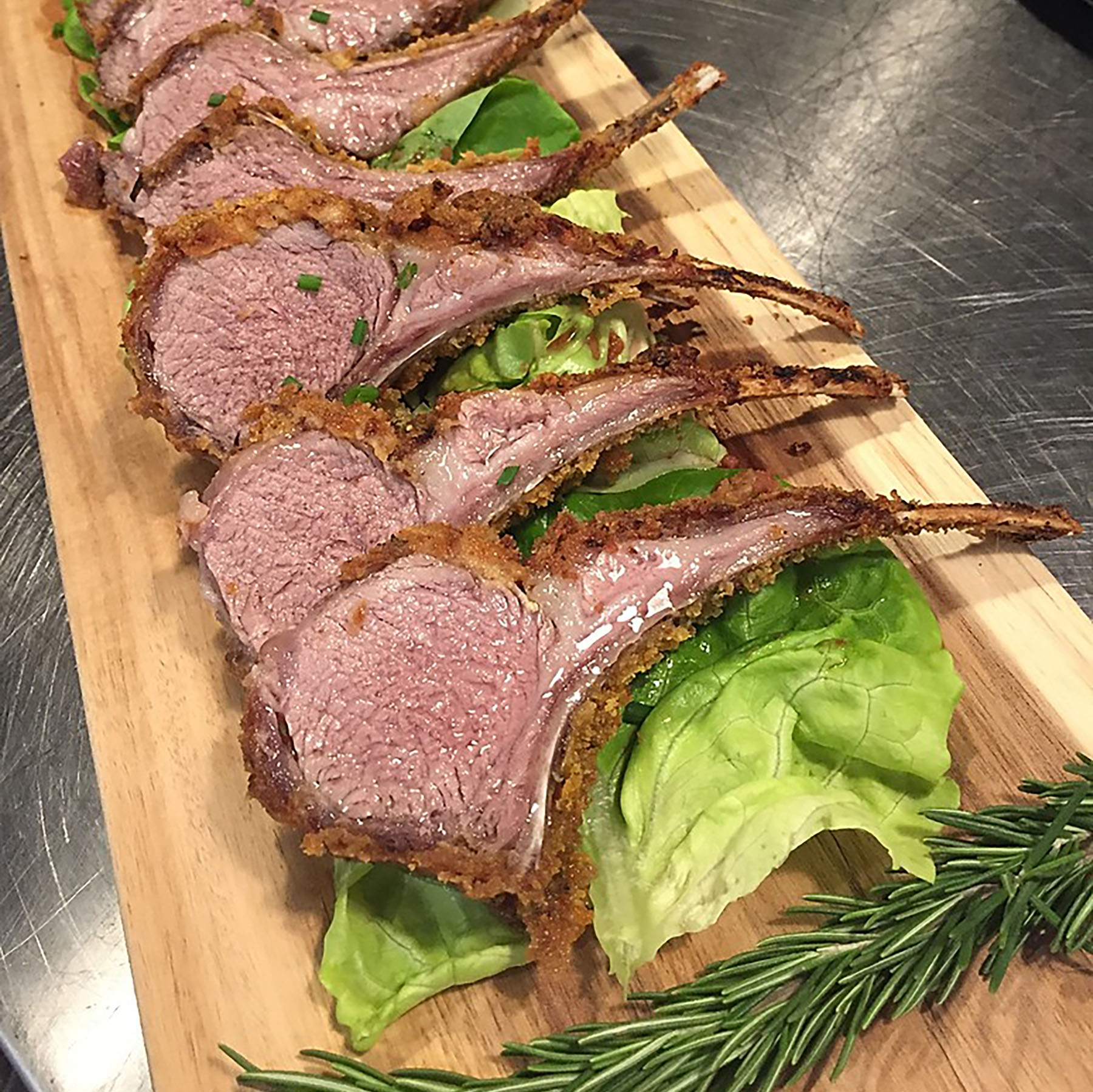 Our Food
Choose from our delicious options and select your custom menu. Two, Three, Four or Five course meal?
Cocktail hour canapés to start? Our amazing poutines to end the night? The choice is yours. We will work with you to create a custom menu of your choice. And we can also help you navigate your guests special requests for allergies and dietary restrictions. We love food and want your guests to remember the meal they had on your wedding day. Bon appetit!
BYOB - Our Staff
At Canvas Montreal, our clients supply their own alcohol & beverages.
Other venues make the bulk of their profit on bar sales..we do not even charge a corkage fee. That means you will save a large part of your budget with our BYOB policy. Our staff will serve you and your guests and we will assist you to make sure your bar is fully stocked with everything you need. You decide and bring us exactly what you want to serve your guests, and we take care of the rest. An "open-bar" wedding without the "open-bar" price tag? Let's raise a glass to that…Cheers!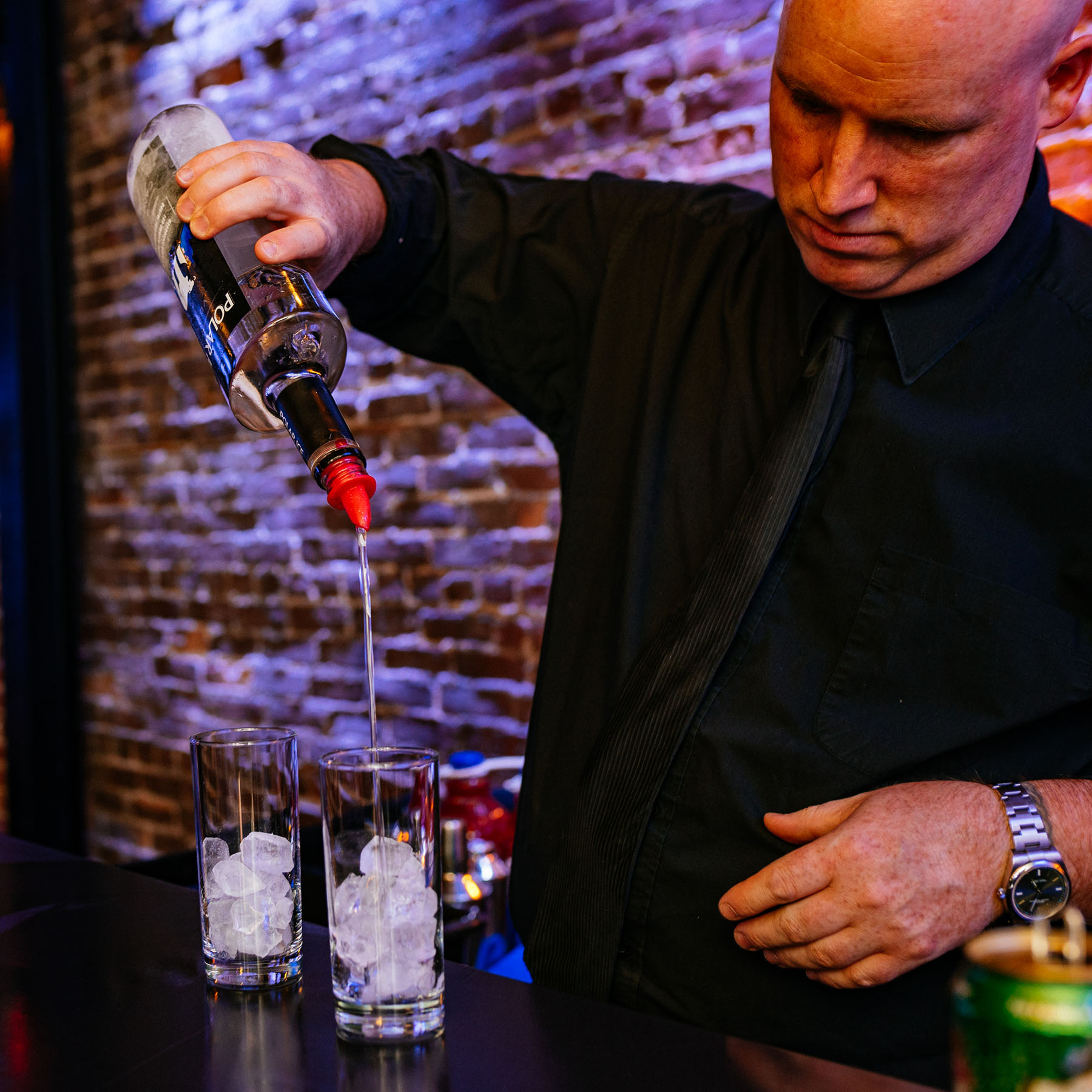 Wonderful words from happy couples!
We had the most amazing wedding.
I cannot say enough about Canvas. The owners and staff are amazing. They are attentive, helpful and work with you to give you exactly what you want. It's a beautiful and unique space. It held our 120 guests perfectly, it was intimate but not at all cramped. The service was impeccable and the food was delicious. Everyone was raving about it!! I will definitely hold another event there, I almost wish I had to plan another wedding with them! Our special day was nothing short of magical.
- M. Comire
Best Venue in town
Mike and the team at Canvas could not have been any better at helping our day come to fruition. Mike is beyond wonderful to work with, he is flexible and really works hard to make your visions come true. The space at Canvas is not only unique, it is cozy and intimate, while still staying classy. Our guests could not stop raving about how great the food was as well, which was is probably on everyones list of priorities. Nothing but accolades for this place. Thank you Mike and Canvas for it all.
- A Rack
I strongly recommend this venue - it was wonderful!
Mike was very receptive to all our demands, everything was great and the food was AMAZING all our guests were more than satisfied.
- C De Melo
Simply... Amazing!!
Very nice experience with Mike!! He was there to help, making sure we ate (LOL), listened to our needs and was making sure everything was going smoothly, I definetely recommend this venue!!! Very nice and cosy, all our guests LOVED it.
- M Lebrun
About Us
When owner, Mike Vallée, saw potential in 2004, Canvas Montreal was nothing more than an abandoned upper floor inside a 100 year old building. Today, after hosting hundreds of weddings, we are proud of the reputation we have earned over the past 15 years. Friendly staff, great food and a unique and welcoming ambiance. Add to all of that the ability to stay way under budget with our BYOB bar policy and you have a truly affordable wedding venue without sacrificing any of the charm and service you expect. Contact us and we'll be happy to give you all the information you need to get started.
Read more